The Astrology: Introduction

Astrology is typically a periodic routine that comes with different metaphors of life. It allows us to fully connect to the entire universe. In other words, it is like the analogy of words found in assorted spiritual books around the globe. There is an argument that Astrology isn't meant to give you enough claim of what you are.
Lack of scientific approval about this, therefore it isn't helpful to humankind. I don't want to be on the astrological side, but wait; I have never heard of any scientific evidence of the resurrection of Christ. The teaching of our Creator still ignites in our hearts. How about Muhammad's nocturnal flight on a unicorn horse from Mecca to Jerusalem? What I am trying to imply here is that you can get healing and help from different sources. But they shouldn't have systematic proof. Therefore you should grasp that Astrology guides us a tremendous better us.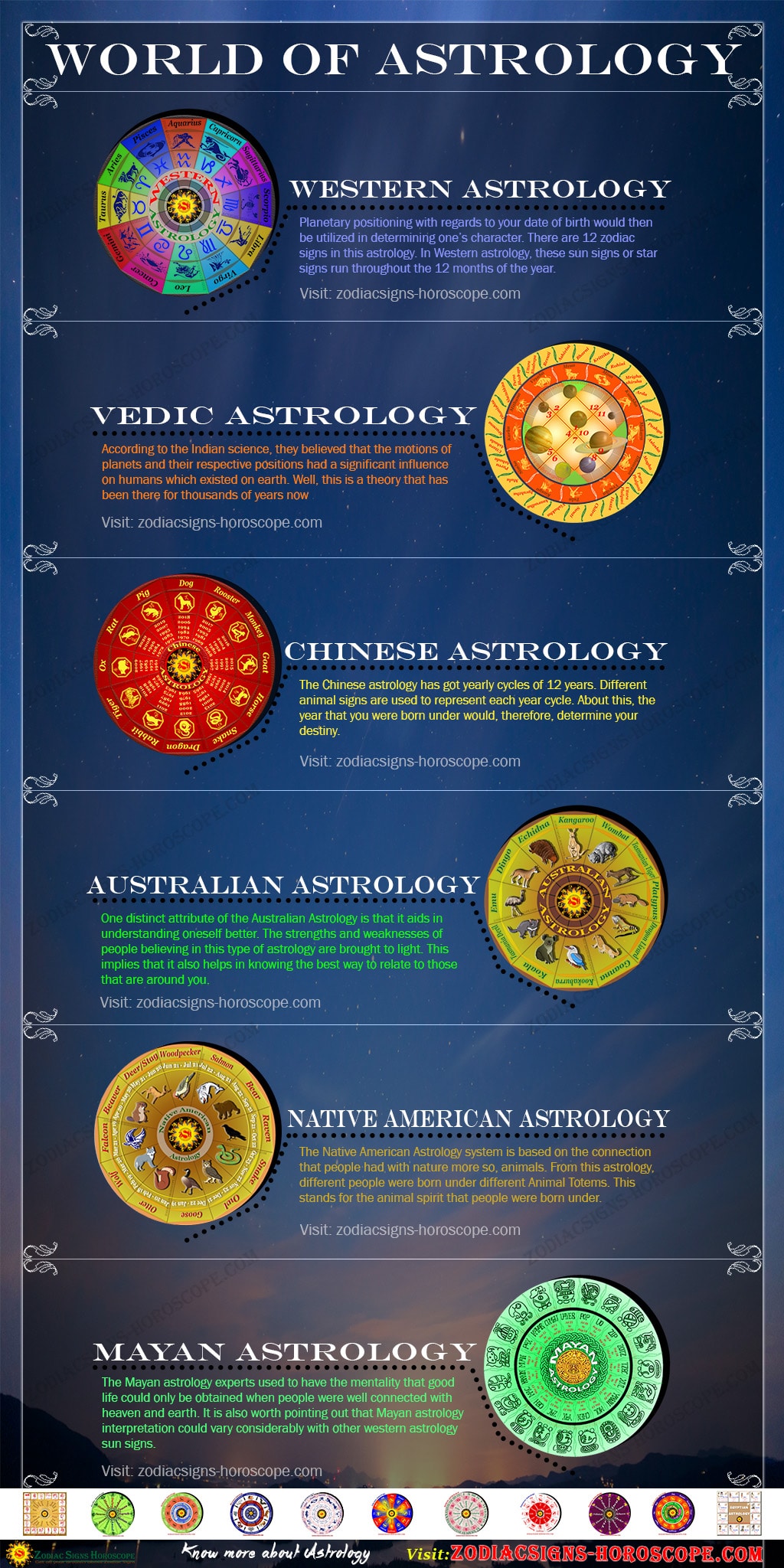 Qualities
Cardinal Signs


Aries ♈ | Cancer ♋ | Libra ♎ | Capricorn ♑

Fixed Signs


Taurus ♉ | Leo ♌ | Scorpio ♏ | Aquarius ♒

Mutable Signs


Gemini ♊ | Virgo ♍ | Sagittarius ♐ | Pisces ♓
Elements